Thank you For Contacting Brain Buzz Marketing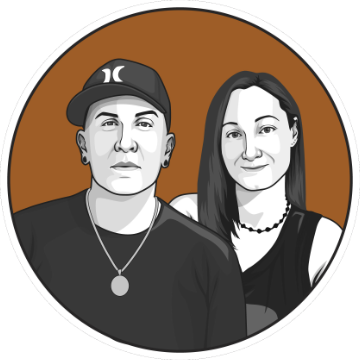 Thank you for taking the time to fill out our contact form.
We appreciate your interest in our services and are excited to learn more about your marketing needs.
Our team at Brain Buzz Marketing is committed to providing exceptional customer service, and someone from our team will be in touch with you within the next 24 hours.
We look forward to speaking with you soon and helping your business achieve its marketing goals.