Stop struggling to find customers and focus on what you do best, running your business.
Are you a small business owner struggling to bring in customers? It can be frustrating when you have a great product or service, but you're just not seeing the results you want.
At Brain Buzz Marketing, we place your business in front of your dream customers.
With our expertise in Google Ads management, we can help you effectively grow your business by targeting the right audience at the exact time they are looking for your business.
Here's the thing – marketing is a full-time job in itself.
You're busy running your business, and it's hard to find the time to focus on marketing efforts. That's where we come in. Our team has decades of experience in Google Ads management, and we know how to get results. We'll take the heavy lifting off your plate, so you can get back to doing what you do best – running your business.
But here's the catch – if you don't bring in more customers, your business might earn less money, making it harder to grow and causing financial stress. You may be forced to cut back on your offerings or even let go of valuable employees. It's not a situation anyone wants to be in.
But imagine what it would be like to bring in more customers effortlessly.
With Brain Buzz Marketing, you can do just that. Let us take care of the marketing, so you can focus on running your business. With more customers comes more revenue, and with more revenue comes the opportunity to invest in your business and continue to grow.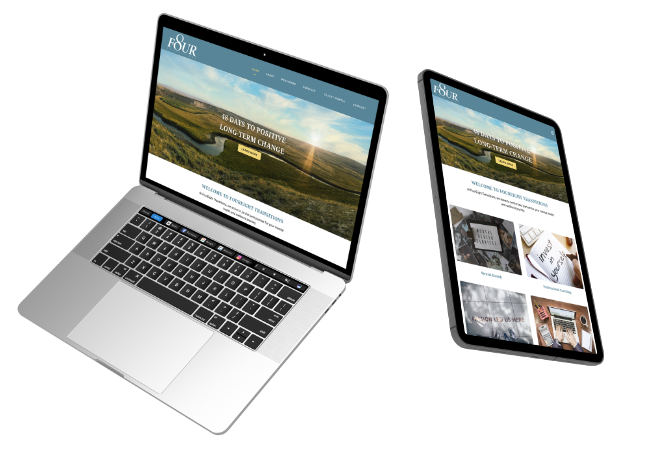 Brain Buzz Marketing can bring in more customers in just 3 easy steps:.
Schedule a FREE 30-minute consultation.
During this consultation, we will take the time to get to know your business and the customers you want to attract. We'll learn about your unique selling proposition and your competition. By the end of the call, we'll have a clear understanding of what you need to succeed.
Once we have a clear understanding of your business and your target audience, we get to work. We'll create a customized Google Ads campaign designed to reach your dream customers. We'll handle everything – from keyword research to ad copywriting – so you don't have to worry about a thing.
Watch the high-quality leads roll in.
With our targeted marketing strategies, we generate high-quality leads that turn into paying customers. We'll provide you with regular reports so you can see the results for yourself.
Are you ready to bring in more customers effortlessly?
Book your FREE 30-minute consultation now and discover how our targeted marketing strategies can bring more customers to your doorstep.
It's time to unleash your business's full potential – click here to schedule your consultation today!
Please fill out the contact form, and one of our team members will get back to you within 24 hours.
"Working with Brain Buzz Marketing has been nothing but a breeze. With their expertise, I went from not even being visible in a Google search to becoming the top listing in my area with the keywords we chose to focus on. They have improved my SEO exponentially and my business has grown to the point that I am booked solid for weeks in advance."
Sherry Cipollini
Aesthetic Enhancements
Las Vegas, NV
"My decision to choose Brain Buzz Marketing to design and host my website was based upon their customer service, client reviews, and their portfolio of unique website designs. The final result definitely exceeded my expectations, and their level of customer service was excellent. They also made it fun!"
Randall Rafoth
The Randall Group
San Francisco, CA
"Brain Buzz Marketing just finished building me another great website. I've been working with them for about 20 years now and they always deliver great quality at a great price. Besides creating and hosting my websites they also do my SEO and Google Ads marketing. I highly recommend them to everyone!"
Matt Kay
Liberty Medical Solutions
Tampa, FL