Let's Create a Website That Turns Visitors into Customers.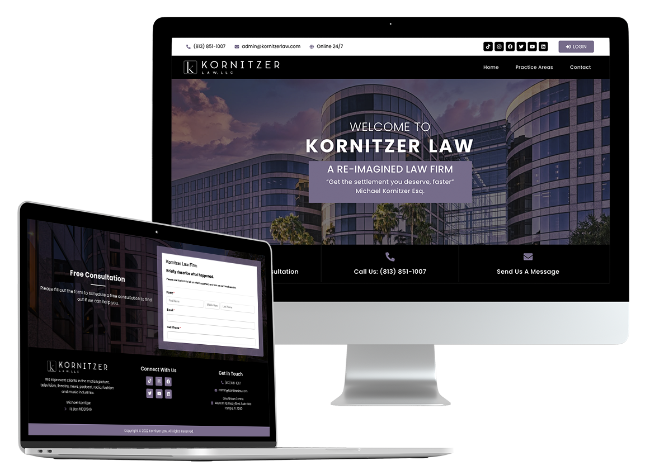 We create beautiful websites that connect with your dream customers and tell the story of your business. Our websites are incredibly easy for you (and your customers!) to use. More sales, zero tech headaches.
Don't Take Our Word For It...
Read what some of our happy clients have to say:
"I've worked extensively with both Nicole and Eric on a number of projects, and they've been nothing but a pleasure to work with. At this point, I think I've had them make a total of four websites for me, and I wouldn't hesitate to come back.
They're creative, smart, and effective at what they do. And most importantly, always communicative!
I would recommend them to anyone without hesitation, and the next time I need any Google Ad or website work, they're who I'm going to reach out to first. I really can't recommend them enough!"
"I had an amazing experience with Brain Buzz Marketing and would highly recommend them for many reasons. I knew nothing about web design or website technology and Eric was very helpful in walking me through anything I needed to know on my end. Nicole is an outstanding designer who takes your ideas and makes them come to life. One of the most professional, and prompt people I've ever worked with. They met my expectations tenfold and gave me a beautiful website."
"Working with Eric and Nicole has been nothing but a breeze. They are incredibly responsive and require very little guidance or help from me. With their expertise, I went from not even being visible in a Google search to becoming the top listing in my area with the keywords we chose to focus on. They have improved my SEO exponentially and my business has grown to the point that I am booked solid for weeks in advance. I cannot thank you both enough for what you have done to help grow my business."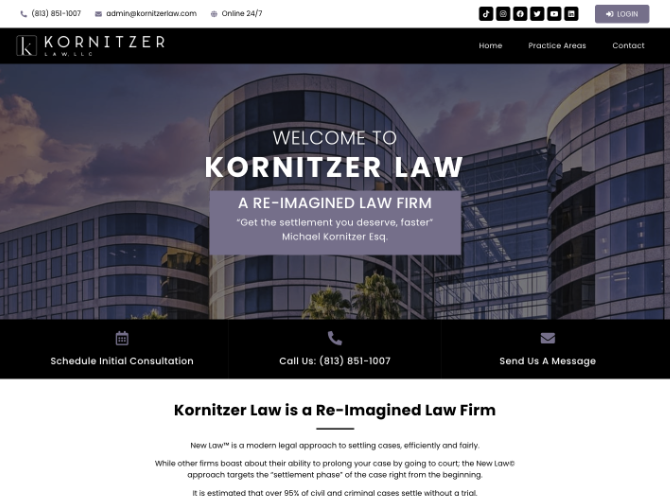 "I highly recommend Brain Buzz Marketing. Not only are they experts on the technical side of web design, but their customer service and communication skills are excellent! I had a fabulous experience & look forward to working with them again!"
Ready To Transform Your Online Presence?
With over 25 years in the industry, we can create the perfect online presence for your business. We can also help market it and increase your Google rankings with on-page and off-page SEO techniques. Chloe, our resident security expert makes sure you're not barking up the wrong tree when it comes to your online marketing needs.
Websites That Get Results
Every website that we create is custom-designed from scratch and tailored to your business. Our websites are designed to be fast, stable, and secure, and are built with the highest UX/UI design practices to get your business the maximum results for your specific industry.